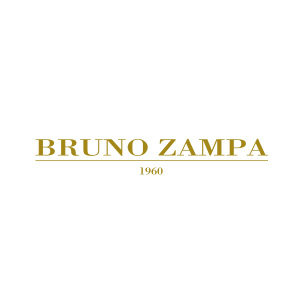 The profile of Bruno Zampa's company has developed by combining a wonderful land rich in history and artisan tradition, synonym...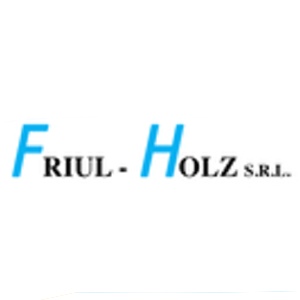 Friul Holz company was established in 1984. This company produces products using aluminum, stainless steel, polyethylene...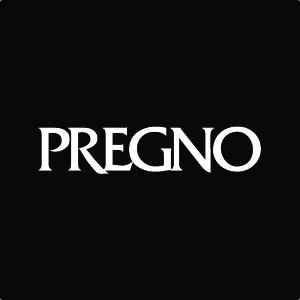 Pregno, which was established by Tullio Pregno in 1970, employs expert cabinetmakers who make outstandingly high-class handcrafted furniture. Subtle lines, natural materials and...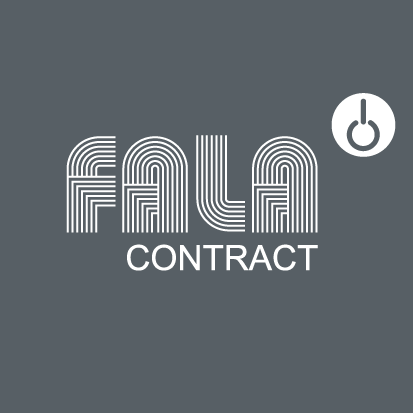 Thanks to a modern and efficient industrial plant, including an impressive finish and painting department, as well as an internal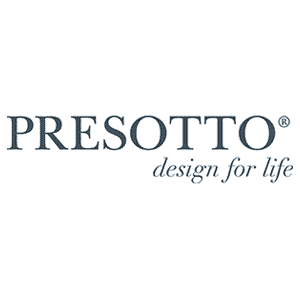 From the beginning we have been able to catch the transformations of the contemporary culture, by anticipating trends and providing real answers to...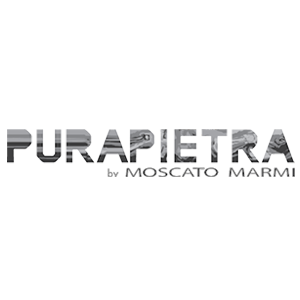 Purapietra philosophy Innovation, Quality, Professionalism, Flexibility. These things don't happen by chance. Purapietra and its associate model marble with creativity and commitment. Piece...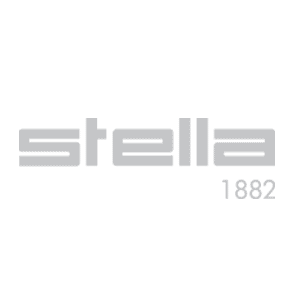 1882…the beginning At the close of the 19th Century, with the Second industrial revolution shaping the United States and the countries of Europe,...
Estel is an historical furniture company of the Italian Design. Established in 1937 by Alfredo Stella, it has been developed and managed...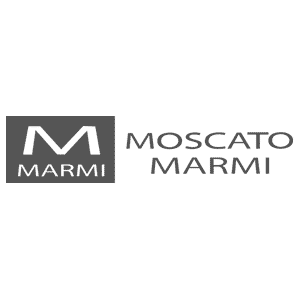 By conducting extensive research of the most exclusive materials coming from the best quarries from every part of the world, the use of...